By selecting ReviseOn Medical Billing Services, you are opting for a team with over a decade of experience in providing medical billing and revenue cycle management (RCM) services. 
At our company, we prioritize staying up-to-date with the latest technology and industry trends. Our satisfied long-term clients frequently recommend us to their network. We specialize in Medical Billing Outsourcing, and our team's expertise, experience, and skills make us the ideal choice to handle your medical billing requirements.
Extension of your Practice
We work passionately to ensure that we remain on top of what we do best. We strive to enable our clients to understand what truly differentiates us from other similar establishments and how our unique expertise will make a monumental difference to their medical and healthcare practices.

We realize that healthcare providers face the complexities of medical billing operations with countless challenges. Our experienced Medical Billing team is trained to handle all the services entailing the medical billing process, related procedures, vital tasks and critical functions.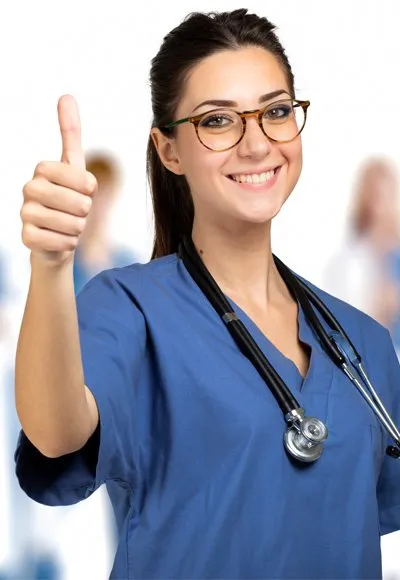 We're truly passionate about creating a system, a movement and solid ideals that facilitate unwavering trust and unflinching results not just in the hearts of our clients, but as a litmus test for industry standards!