Reports that will make medical practices profitable.
Faster turnaround & Increase cash flow
Software flexible & Accurate submission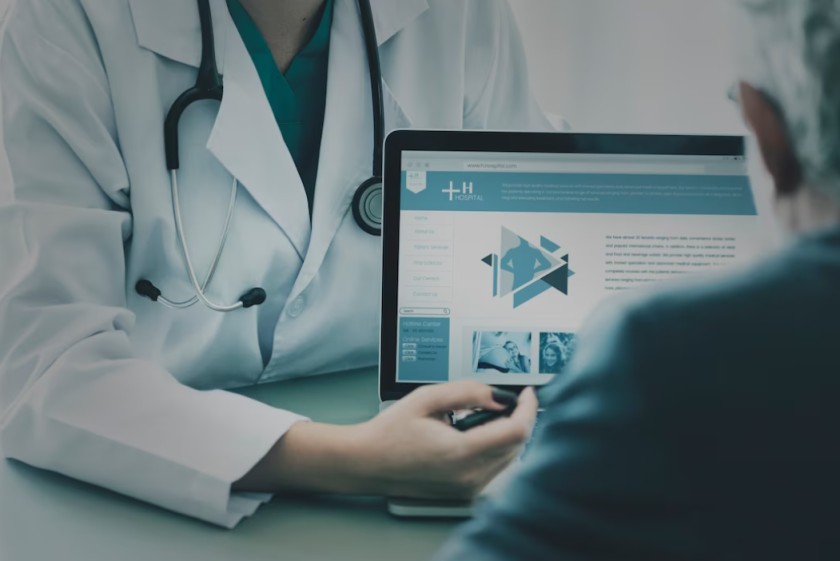 Types of Medical Billing Reports
ReviseOn Billing provides reliable and efficient financial reports for your practice. These reports offer accurate information regarding the health of your practice, reducing the percentage of lost revenue and keeping the practice financially sound. Medical billing reports are always crucial, and we provide a summary page comparing three months to help you assess your billing team's performance.
We provide the following reports:
Charges and Payments Summary report
The Accounts Receivables Aging Report
Monthly Payment by Insurances
Appointments without Claims
Custom Reports

 
Appointments Without Claims
This is one of the best reports to track missed billing. We will provide you with a list of all the encounters or appointments scheduled for which there is no claim created. If a patient was actually seen but for some reason a claim was not created, or it was missed by the doctor, this report will highlight the particular patient at the end of the month. Therefore, you will be able to create a provider note/claim in a timely manner.
At ReviseOn Billing, we offer personalized reports tailored to your specific requirements. We understand that there may be other reports that could assist in the growth of your practice, and our billing team is always available to handle such reports for you.
Our team of experts can generate these reports on a weekly, monthly, or yearly basis based on your specific requirements. Simply send us your needs and we will use the data from your billing software to prepare the report.
We can also assist you in preparing reports for bad debt write-offs, tax purposes, patient balances, yearly comparisons, and many other types of reports.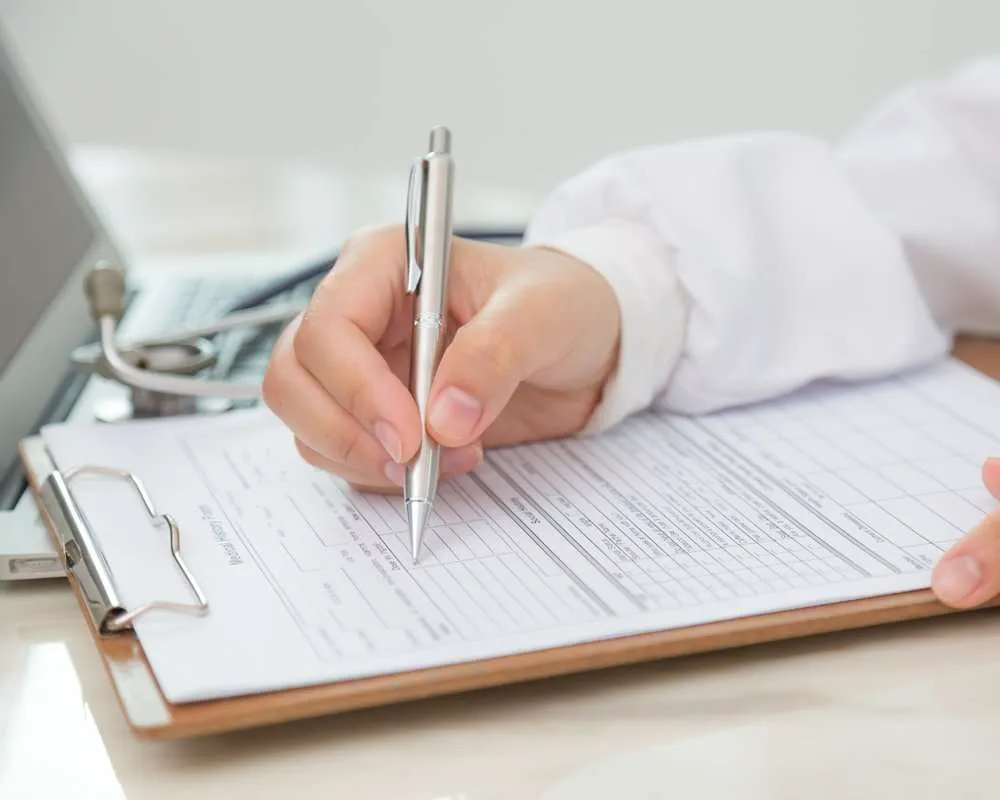 Frequently Asked Questions
Yes, we have a team of certified coders to provide you with the best coding services.
Yes, we can suggest multiple softwares to meet your practice needs.
If you simply want to outsource medical billing, you can start the process immediately. Set up is fast and easy.