Medical Credentialing Services
Faster turnaround & Increase cash flow
Software flexible & Accurate submission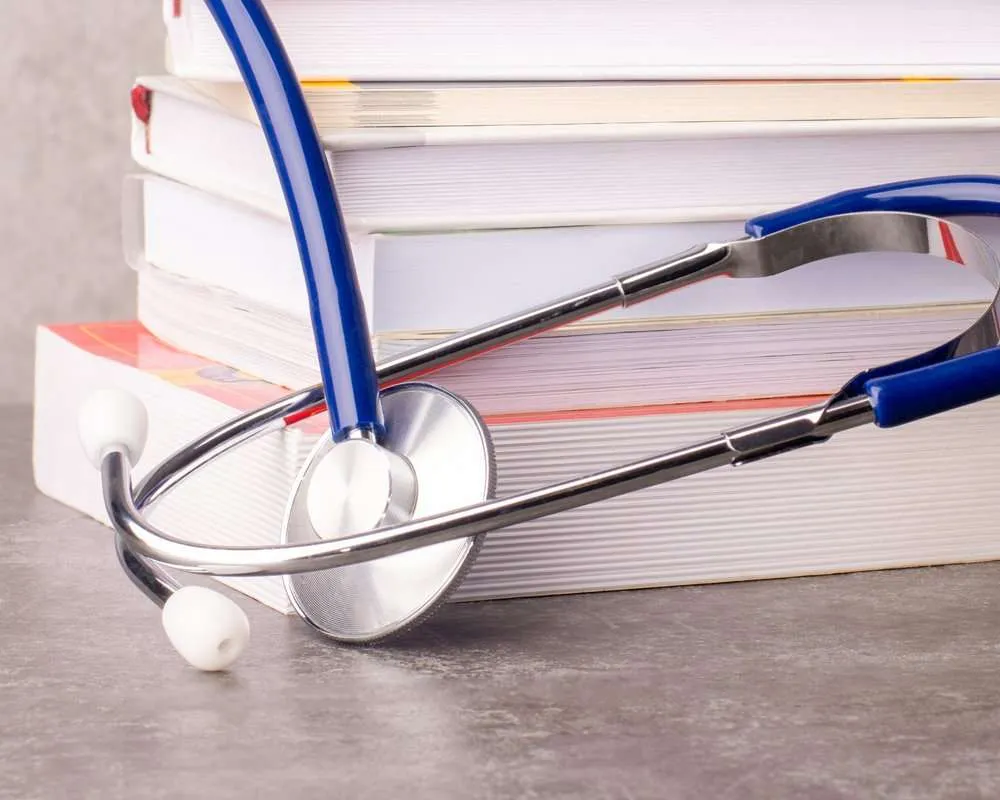 Unfortunately, medical credentialing can be an unwelcome distraction from providing quality care to patients.
Speak with our experts and see why we are the best medical credentialing management platform.
Areas We Cover
Our Medical Credentialing Services include:
1. Credentialing specializing in all the states
2. Data Gathering & CAQH Enrollment
3. Application Submission & Payer Communication
4. Medicare Revalidations & Yearly Maintenance
5. Re-Credentialing and Demographic Updates
Credentialing entails verifying a provider's qualification to ensure that they can provide care to patients. As the industry evolves, it becomes more and more important for medical service & healthcare providers to become in-network with the insurance companies
Put simply, if potential patients can't use their insurance plans at your practice — whether it's a family medical clinic, hospital, counseling office, chiropractic office, dental clinic, physical therapy clinic, occupational therapy clinic, optometrist's office, or any other healthcare provider — they are likely to find a competing provider who accepts their insurance.
Frequently Asked Questions
Credentialing in medical billing is the method that all healthcare service providers perform to become registered with insurance companies. Only verified and trusted insurance companies include healthcare providers for serving their customers.
Medical Credentialing is an intensive process in which insurance companies conduct a background check on medical doctors. They verify all the necessary elements of healthcare providers like education, competencies, and legal authorization.
It depends on the package you select. For more information, get in touch with our support team.
There are multiple steps in the medical credentialing process: 
Identification of required documents
Prioritize insurers 
Checking for accurate information 
Completing CAQH
Wait for Verification 
Following up 
Recertification 
You can contact us to fix any sort of medical credentialing errors.
Software like Certifier or Modio health is used for medical credentialing services. Also, we can use any software that the client desires.