Our Expertise In Medical Billing Services
We offer complete medical billing services which significantly includes the following: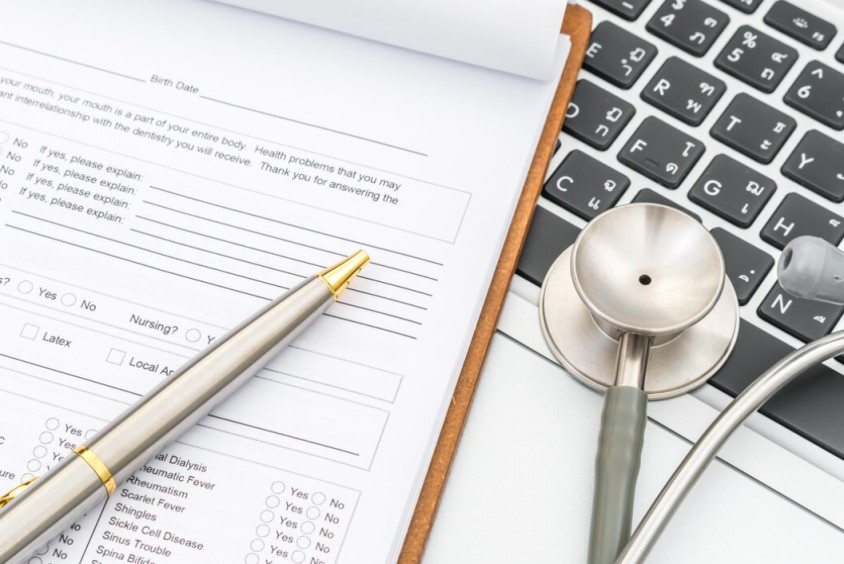 Medical Billing Management
Streamline healthcare billing processes with error-free coding, claim preparation, professional medical billing, and claim submission expertise of ReviseOn's billing team.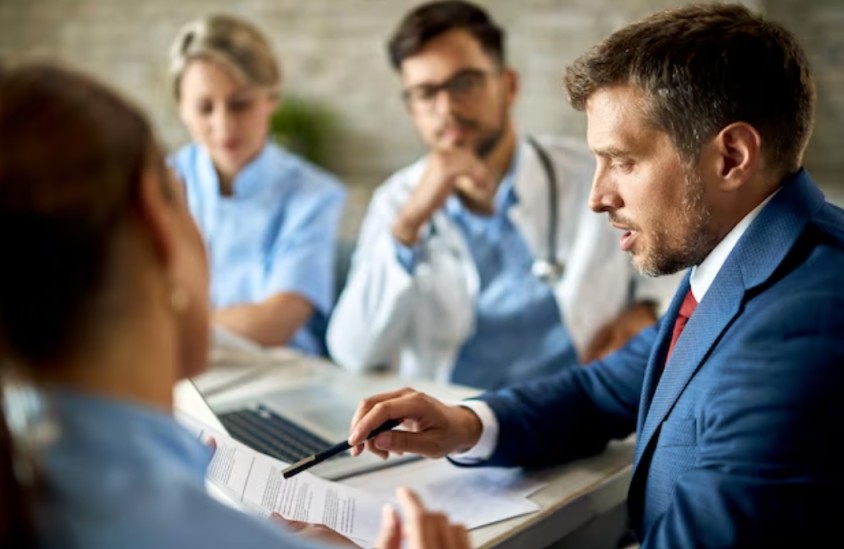 Our expertise in physician credentialing are second to none. If done right without any errors, then ReviseOn is your best bet.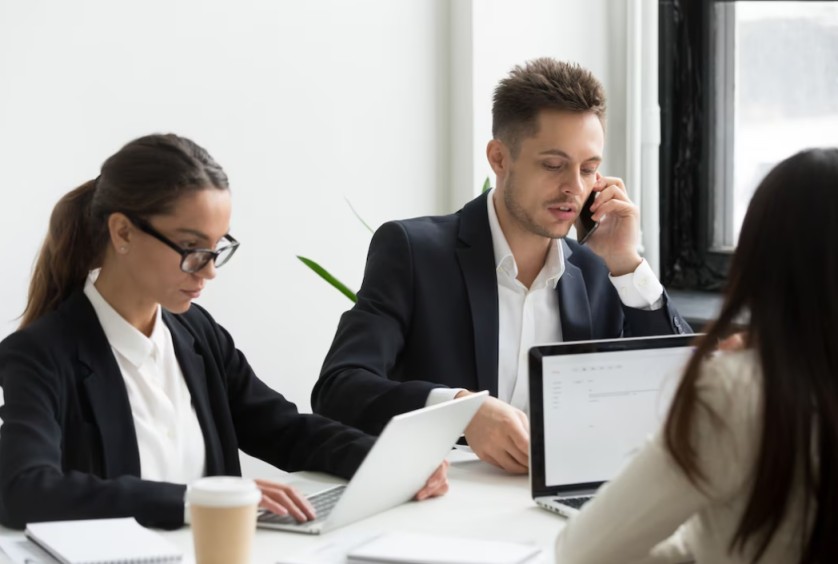 We simplify front office management leveraging our highly qualified team. ReviseOn's front desk managers help practices with anything and everything they need assistance with – be it scheduling or insurance check.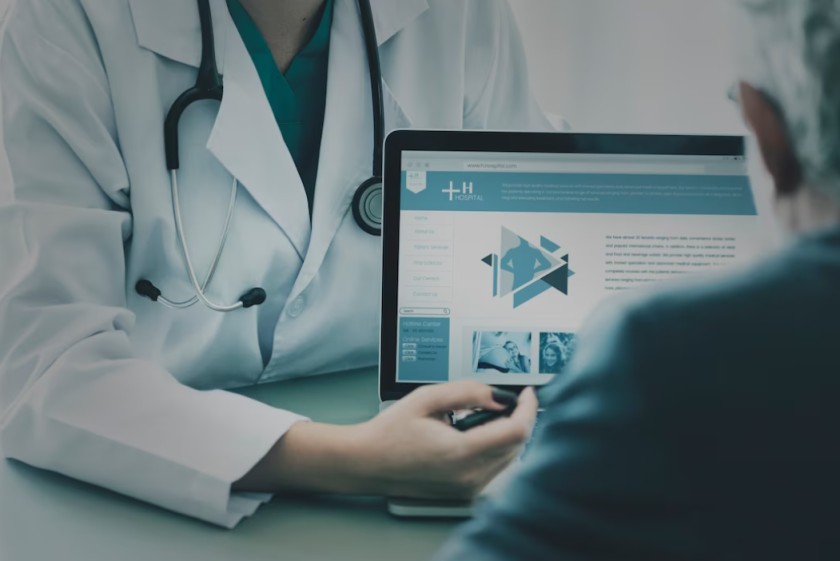 With ReviseOn's medical coding services, you can rest assured that there will be no errors in coding, which will positively impact your revenue cycle management.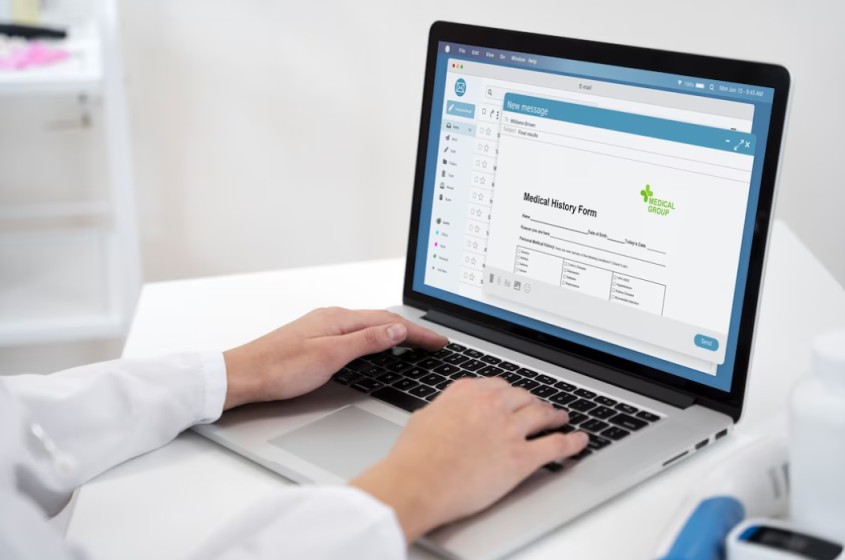 As a client-focused solutions provider, ReviseOn Billing is deeply committed to helping health care providers and medical practicing's in providing patient services with minimal disruption.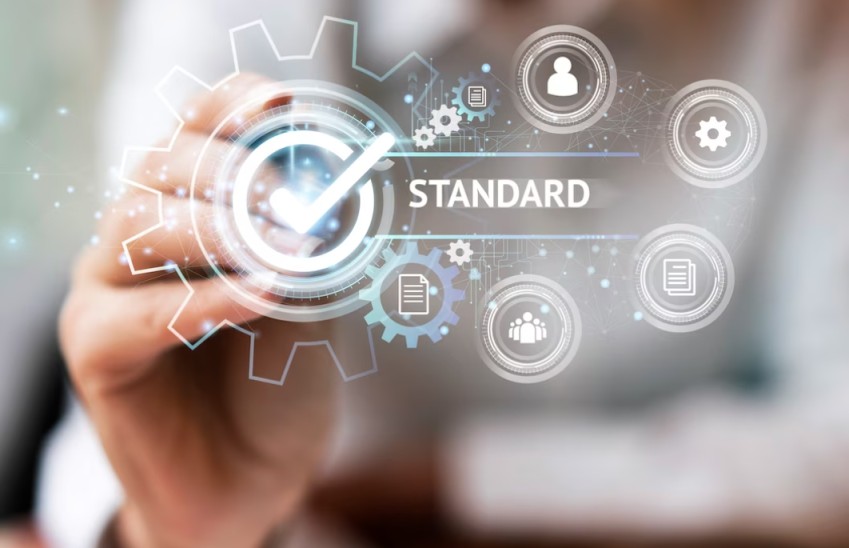 We provide you with reliable and efficient financial reports for your practice. These reports will provide you with accurate information regarding the health of your practice, reduce the percentage of lost revenue, keeping the practice financially sound.