Telemedicine Billing Services
Medicare Telehealth Visits, Virtual Check-in & E-Visits
Faster turnaround & Increase cash flow
Software flexible & Accurate submission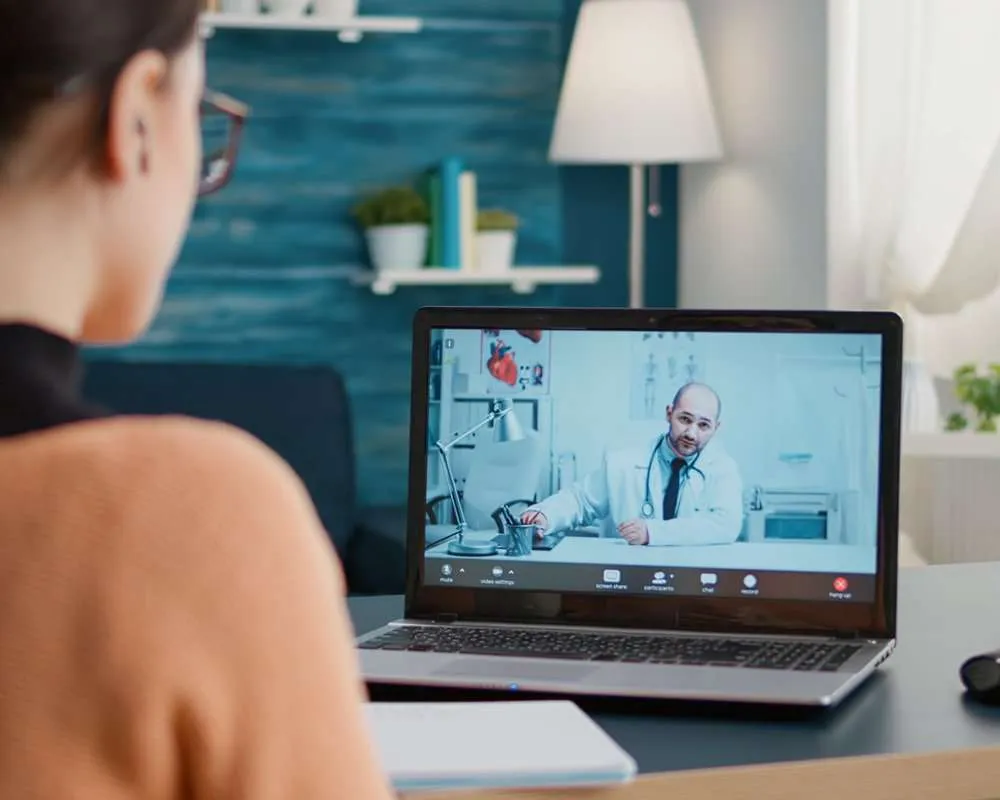 Telemedicine utilizes the power of technology and digital communications, especially in the challenging era we currently find ourselves in today.
As the future of patient care, the ever-increasing demand for telemedicine is highly critical, as medical providers face severe challenges due to the drastically reduced number of in-office patient visits.
As a client-focused solutions provider, ReviseOn Billing is deeply committed to helping healthcare providers and medical practices provide patient services with minimal disruption.
Important Telemedicine Stipulations
Billing for telemedicine can be tricky as the rules are still forming and the studies are changing on a daily basis
1. All major private and government insurances cover telemedicine
2. Patient's plan benefits should be verified before providing the services
3. Telemedicine rules are changing on a daily basis.
Frequently Asked Questions
Please scroll through the below Frequently Asked Questions and applicable answers. If you can't find the answer to your specific question, simply email our support team at: contact@reviseonbilling.com and we will get back to you as soon as possible.
When billing telemedicine services, healthcare providers should bill the E&M code with the place of service code 02 along with GT or 95 modifiers. Those telemedicine services that are not billed 02 will receive a denial by the payer.
Medical practitioners in the USA use one primary set of telehealth billing codes that are designed to assist payers, providers, and patients in determining coverage and medical necessity of the procedure.
It depends upon the package you choose.
The following steps should be considered during the telemedicine billing process:
Virtual visits
Location flexibility
Coinsurance and deductibles
Prior relationship with the provider
The top enlisted Software like Mend or Doxy I are used for Telemedicine billing services. Also, we can use any software our client desires.