Welcome to RebviseOn Billing
Master Your Medical Billing with Our Support
As a medical billing service provider, we consider ourselves to be an extension of your staff, working in tandem towards a common objective. While you concentrate on healing your patients, we manage the revenue aspect of your practice. Each member of your team, including doctors, nurses, front-desk staff, and technicians, has a specific role to play in delivering exceptional care to your patients. By collaborating effectively as a team, we can ensure that your patients receive the highest quality of care.
Manage, Control, and Grow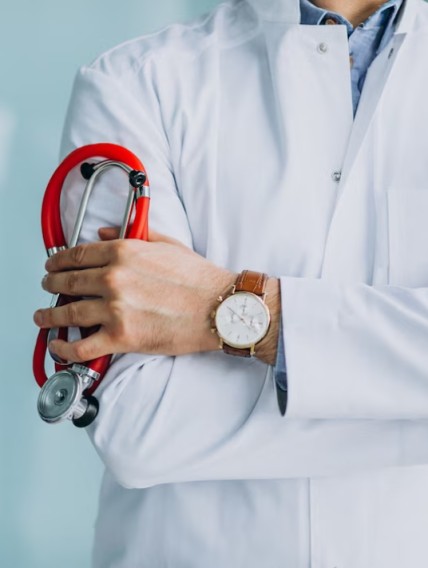 Front Office Management
Medical Billing Service
Medical Coding Service
Medical Transcription
Telemedicine Solutions

Medical Credentialing Services
Billing is a critical aspect of your facilities financial health, acting as its financial lifeline. Our mission is to drive revenue growth by ensuring that your services are accurately coded and billed in a timely manner. We measure our success by your success, and we are committed to pursuing your best interests with utmost dedication. Our unwavering commitment to maximizing your returns drives us to work aggressively on your behalf.
2125 Albany Post Rd Montrose,
NY 10548, USA
Make An Appointment Today!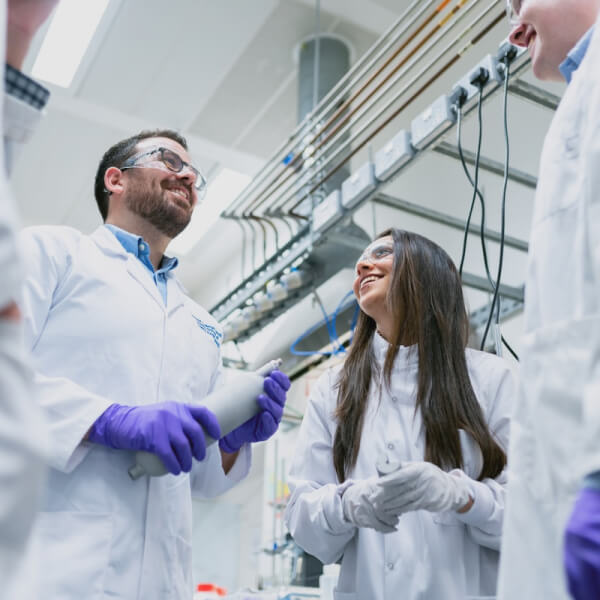 An Extension of Your Staff at ReviseOn Billing
At ReviseOn Medical Billing, We Prioritize Your Growth. We believe that your growth is our growth. That's why at ReviseOn Medical Billing, we make it our top priority to support your business goals. Your revenue cycle management is undeniably one of the most critical aspects of your business. As your trusted partner, we guarantee the highest level of attention and care in managing your revenue cycle management services
Our Expertise In Medical Billing Services
We offer complete medical billing services which includes the following: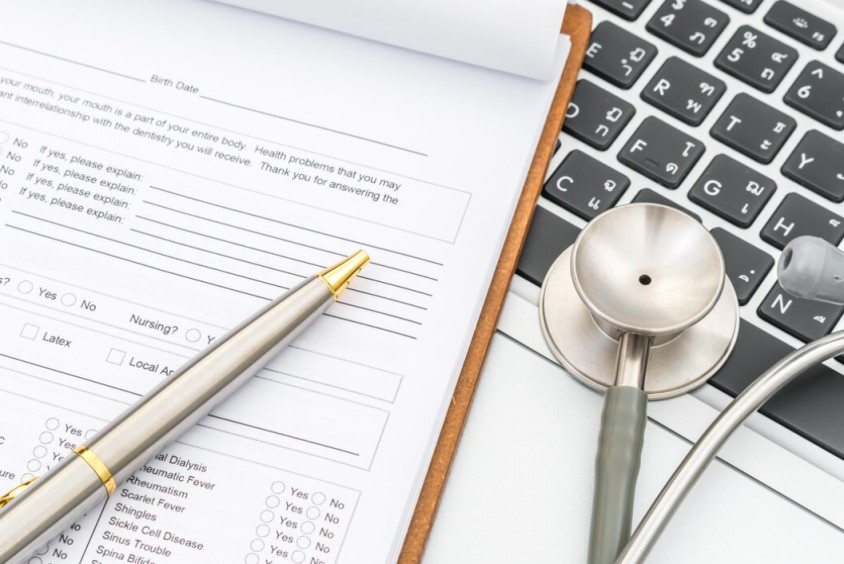 Medical Billing Management
Streamline healthcare billing processes with error-free coding, claim preparation, Claim Submission, Monthly Reports, professional medical billing, and claim submission expertise of ReviseOn billing team.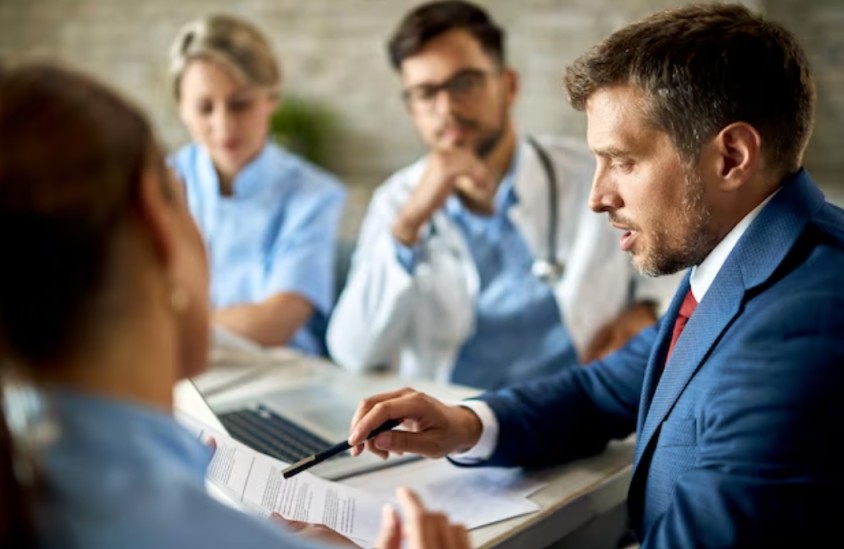 Our expertise in physician credentialing are second to none.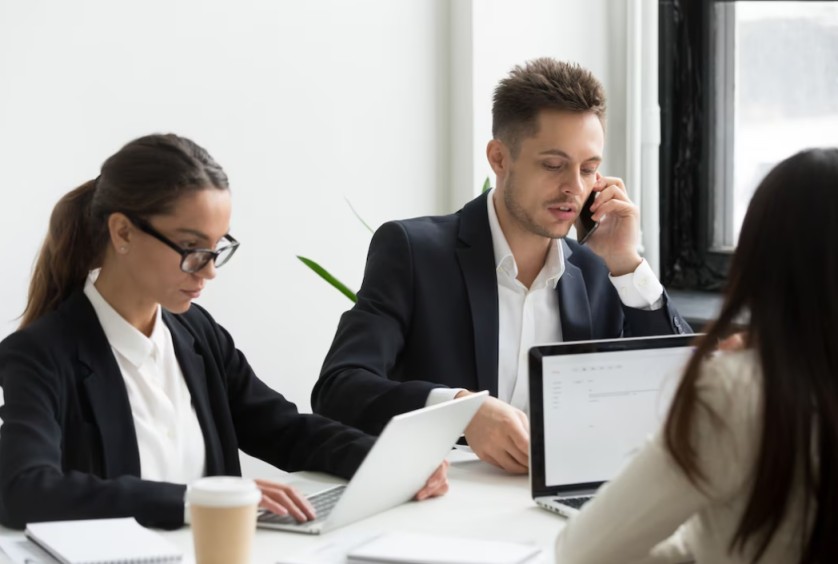 We simplify front office management leveraging our highly qualified team. ReviseOn's front desk managers help practices with anything and everything they need assistance with – be it scheduling or insurance check.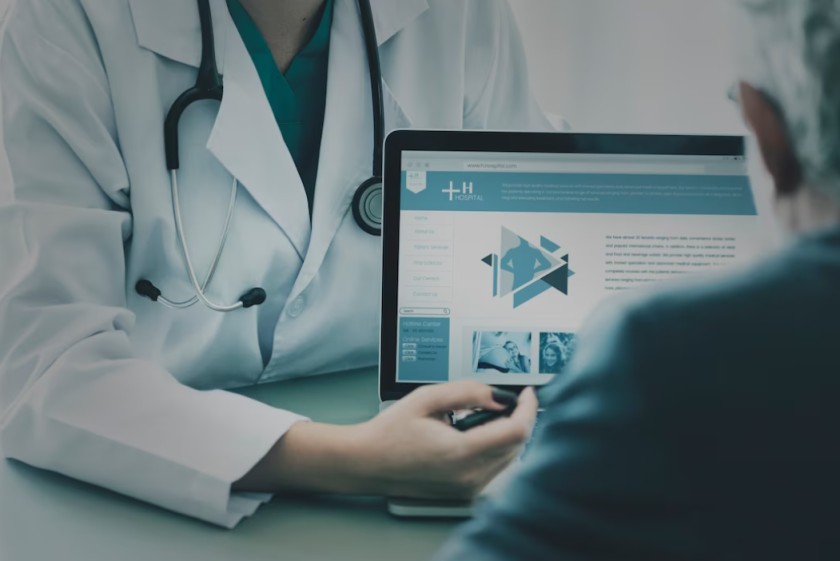 With ReviseOn's medical coding services, you can rest assured that there will be no errors in coding, which will positively impact your revenue cycle management.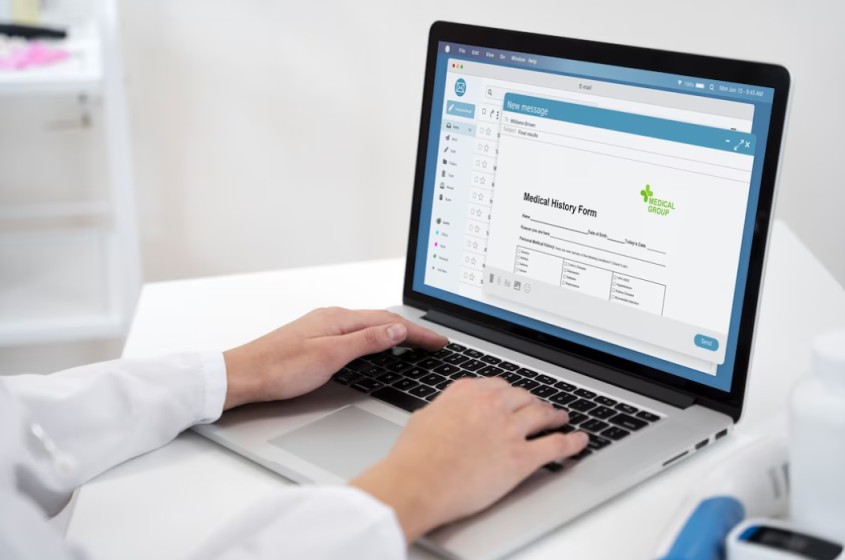 As a client-focused solutions provider, ReviseOn Billing is deeply committed to helping health care providers and medical practitioner in providing patient services with minimal disruption.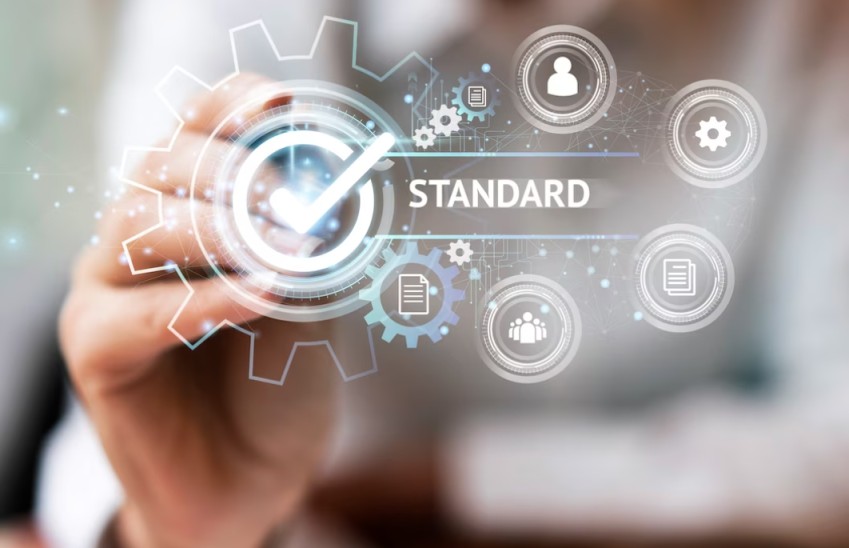 We provide you with reliable and efficient financial reports for your practice. These reports will provide you with accurate information regarding the health of your practice, reduce the percentage of lost revenue, keeping the practice financially sound.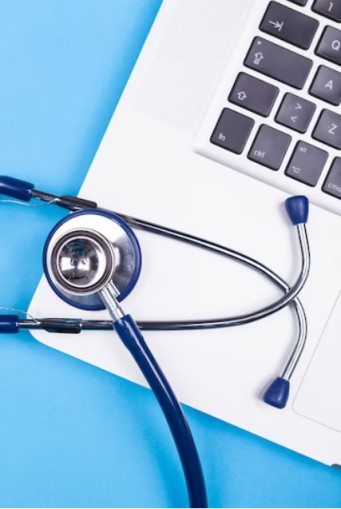 ReviseOn is one of the best medical billing company in the US offering complete healthcare solutions that are cost-effective, secure, and reliable. Healthcare professionals and physicians engage with us to better their billing and coding, front desk management, and improve their revenue cycle management. 
At our medical billing company, we are committed to delivering the best possible services to our clients across the US. Our clients are extremely satisfied with us. We take pride in being experts in what we do, just as our clients are experts in their respective fields. Our success is directly tied to the success of our clients, and we are fully invested in helping them achieve their business goals. we make it our mission to provide top-tier medical billing services that help medical practitioners to achieve their objectives.
"The team at ReviseOn billing have been amazing. We had a previous biller than was awful and our claims were not getting paid. We switched to ReviseOn medical billing and have never looked back. Their customer service is amazing. They are super responsive, working well with my team as well as making sure we get paid by the insurance company."
Get One Step Ahead With ReviseOn Billing
Creating long-term relationships with our clients, by ensuring that the quality of service is never compromised. Offering financial consulting to providers in trouble, so that you can continue to do what you're best at: caring for our community.