Faster turnaround & Increase cash flow
Software flexible & Accurate submission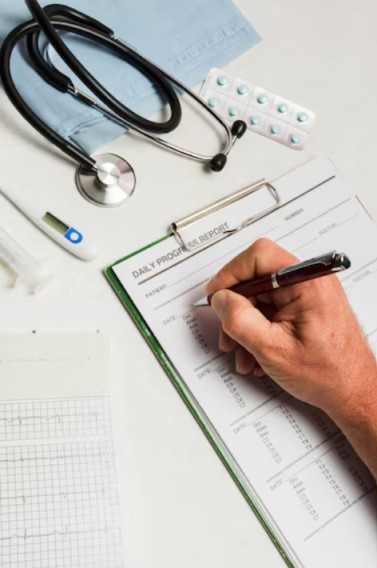 Medical Billing Solutions
Why? Because we provide far more than just billing. You receive personal expert attention and our commitment to being a leading resource in your specialty.
By using our end-to-end Revenue Cycle Management solution, you and your staff can focus on what is really important; patient care and running your medical practice the right way!
handles all crucial areas of your entire billing ecosystem, from claim creation and quick submissions, follow-ups, and denial management, to appeals, payment posting, and reporting.